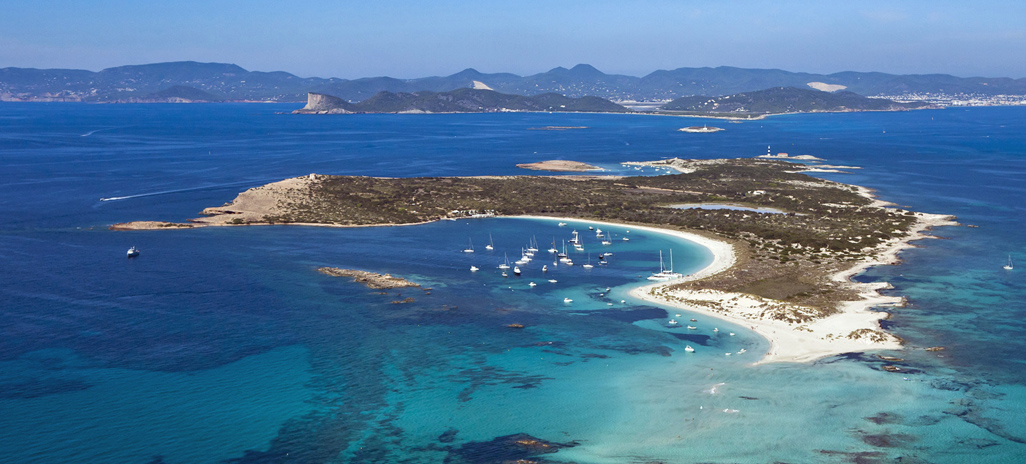 Don't Delay On Property Purchase
The UK's recent decision to leave the EU does not mean that a cloud of uncertainty should descend on the property market. Experts have predicted that nothing will change for a period of at least two years, and that we should expect exchange rates to stabilise long before these changes occur. Geographically, and to a large extent, economically, the UK will always be part of Europe, and property ownership can prove just as lucrative to a native of a non-EU-member state in a Global market. Advantages of Spanish property ownership will only increase if the freedom of UK citizens is limited by exit from the union, so, clearly the time to buy is now.
General Election
The centre-right Partido Popular (PP) proved the most popular choice in Spain's general election, but acting Prime Minister Mariano Rajoy fell short of a majority for the second time in six months and will face fierce negotiation to form a government. With no easy coalition in sight, talks to reach a majority could take weeks. Once the new parliament and senate are operational from 19th July onwards, it will be up to King Felipe to nominate a candidate to become prime minister though he would normally wait until the parties can agree on someone.
July Festivals
Fiesta de la Virgen del Carmen. The 16th July every year pays homage to the patron saint of sailors. With processions, music and fireworks, the ceremony includes Mass at local churches and celebrations in locations around the island including: San Antonio, Ibiza town, Es Cubells and Portinatx.
Bloop 2016
The next Bloop International Art Festival takes place between 16th July and 16th August in the towns of San Antonio and D'Alt Vila. Based on a different topic each year, Bloop presents a wide range of free activities including, graffiti exhibitions, painting, sculpture, videos, and photography in addition to creative workshops for children and adults, music sessions at sundown, concerts and shows. Created in 2011 the festival now attracts some 90,000 visitors and internationally recognised urban artists such as: InteresniKazki, Phlegm, Inti and Cruz have taken part.
Savings in Space
Superclub Space in Playa D'en Bossa is throwing it all at its final year. The longtime favourite club has reduced the ticket price of its spectacular Sunday night event to just 20€ for entry before 10pm. Featuring top name DJs like: Annie Mac, Carl Craig, Pan Pot Live and Cirillo. With a popular energy honed over decades the mega-party nights will now be accessible to many more, and don't forget, early entrance allows more time to relax on the Sunset Terrace with a huge cast of international artists set to perform, unannounced, throughout the summer in the new daytime: We Love… Sundays At Space. A pre-party that doesn't require transport to the main event.
Mid-season Karma
As crazy season takes hold in Ibiza, many crave tranquility and relaxation. Formentera is an island where frazzled holidaymakers can find solitude, fine sandy beaches, impossibly clear waters and intense natural beauty. Always a popular choice for Italian tourists Ibiza's neighbouring island will have its crowds in the hotel zones, but it is still possible to dscover almost deserted bays and live a simpler life for a day. Fast ferries leave from Ibiza town several times a day and once there options include bike hire for a healthy wholesome break from the hedonism of Ibiza in July.
Do you have a property to sell? Please let us know by using the details below or you can use the Contact Us page on our website.
Tel: +34 971 80 36 80 / MOB: +34 606 868 756 / @: yanderson@everythingibiza.com