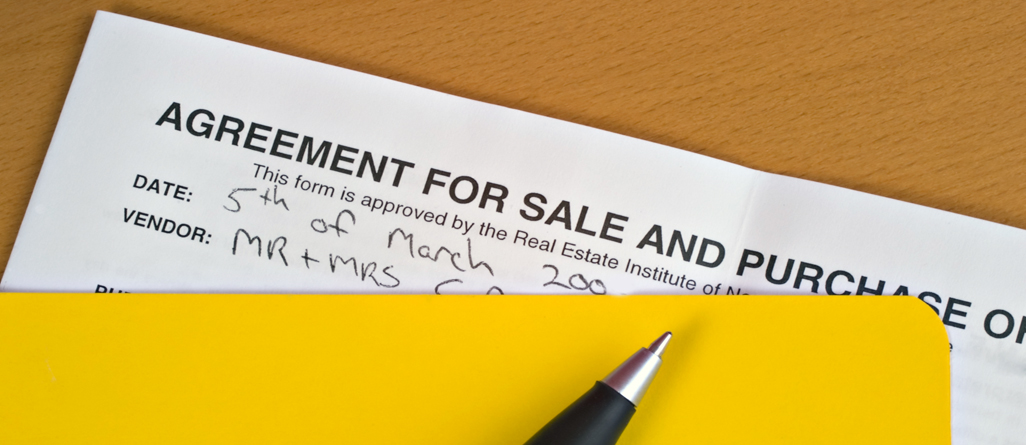 British Investment – Down But Not Out
On June 8th this year Britain went back to the polls in an unexpected general election called by Theresa May last month. Following a period of instability after Brexit, the pound sterling had given UK and Spanish home owners, potential investors too, some longed awaited hope as it began to recover slowly and exchange rates became more favourable for inter-European transactions.
In the run-up to the General Election, however, the rate has, once again, dropped slightly, but this is to be expected from a country thrown into uncertainty about its political future for the second time in less than a year. The demand for Spanish property investment amongst the British has been hit by unfavourable exchange rates since Brexit, but has certainly not been wiped out. Figures from the first quarter of the year show an overall rise in foreign, real estate investment throughout Spain of 15.6%, and, whilst the UK market fell by 23. 6% they were still the biggest group of buyers by a wide margin, with 2,150 home purchases and a 15% foreign market share.
This was followed by the French (1,433 purchases, 10% market share) and the Germans (1,137 purchases, 8% market share). The concerns over sterling and the financial market's knee-jerk reaction may prove unfounded and Britain may be celebrating a recovery of the pound once it has a properly elected leader to take the country through a, hopefully painless, split from the EU. For anyone considering property purchase, however, it is undoubtedly a time to consider the value of your investment.
Property prices in Ibiza and Mallorca continue to climb rapidly, rising by some 50% in just two years, so a sound investment in the future, but an uncertain exchange rate could be prohibitive to buying now, when the time is right. To reduce the risk a prospective buyer can opt for either a fixed rate 'forward contract' which eliminates the worry of fluctuations by allowing the purchaser to buy euros two years in advance at the rate of the day. If this option seems pessimistic, there is also a 'market order' which will allow purchase of euros if they reach the optimum rate set by the buyer within the time limit. This option also has a 'stop loss' lower rate at which to buy euros in order to minimise damage from negative currency fluctuations.
There are no guarantees, of course, with either of these actions, but both will provide a degree of stability and the opportunity to purchase with confidence. Of course it is essential that anyone considering overseas property investment speaks to a financial expert, but do not be deterred by what could be a temporary fall in sterling. If you are well prepared, there could be no better time to step onto the Balearic property ladder and climb to the very top. UK investors have proved that they still have a healthy appetite for overseas real estate and the markets have shown that they are right to feed it.
Do you have a property to sell? Are you looking for a property to buy?
Please let us know by using the details below or you can use the Contact Us page on our website.
Tel: +34 971 80 36 80 / Mobile: +34 606 868 756
@: yanderson@everythingibiza.com