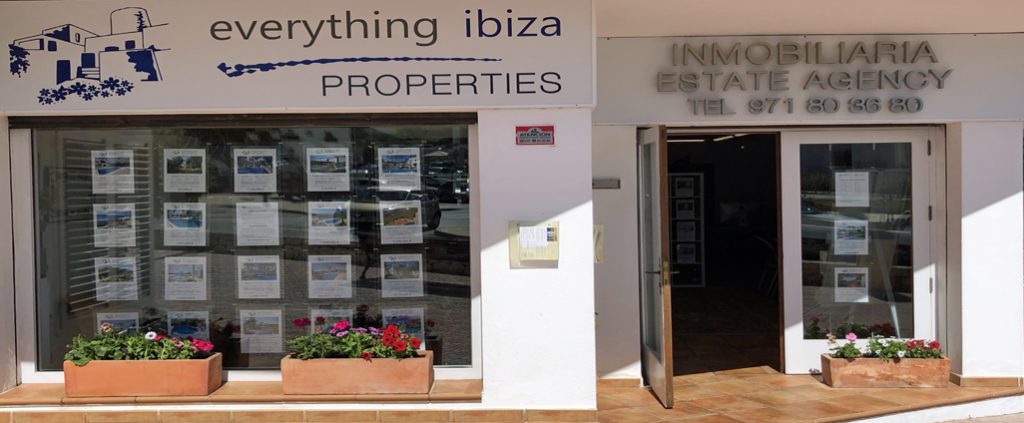 Property Recovery from Covid-19
Unprecedented situations inevitably lead to speculation, so it is unsurprising that experts have tried, and struggled, to predict the future once the world recovers from the COVID-19 pandemic.
The Spanish property market could never have avoided the effects of a virus that causes global quarantine and a pandemic that is no less devastating to the domestic market given enforced social distancing. If we look back to the beginning, restrictions on travel and import/export of goods between Europe and China were, initially, the main concern because it impacted on supply chains and tourism.
On escalation of the virus in Europe governments took steps to limit social interactions and eventually introduced lockdown. As things stand travel is largely out of the question and working from home has become the norm in most countries. European governments closed borders to contain the spread of the virus and tourism has come to a near standstill. In the property market the COVID-19 pandemic has left the signing of many real estate transactions incomplete, effectively paralysing investment.
"Time will heal" seems to be the verdict of most industry insiders, Spain's economy and it's housing market was comparatively buoyant prior to the global health crisis so it is supposed that in the medium term regeneration can be expected as things return to the same state as before. The short term depends very much on how soon normal service can be resumed. There is also the opinion that the value of personal savings will become more evident in the aftermath of these strange times, and, as property has always been seen as one of the safest investment options as well as providing an attractive alternative to low interest rates offered by banks, house sales will be boosted once the world is free from concerns over coronavirus.
The monetary policy of the European Central Bank also suggests that low interest rates will continue for some time and further fiscal easing introduced by many governments should cushion the blow to economic growth and provide welcome relief to small investors. If there is anything to be learnt from previous experience of crises it is that, once the worst is over, the real estate sector will recover and gain strength.
Having been through a global economic crisis just twelve years ago governments and central banks know how to react in the face of uncertainty and, once the immediate threat to world health is under control, they will be expected to move quickly to implement measures aimed at combating a less than ideal economic situation. Retail, tourism and the hotel industry may suffer for a prolonged period whilst Spanish property has always been largely undertaken as a long term investment thereby lessening the impact of these most unusual circumstances.
Do you have a property to sell? Are you looking for a property to buy?
Please let us know by using the details below or you can use the Get In Touch page on our website.
Tel: +34 971 80 36 80 / Mobile: +34 606 868 756
@: yvonne@everythingibiza.com