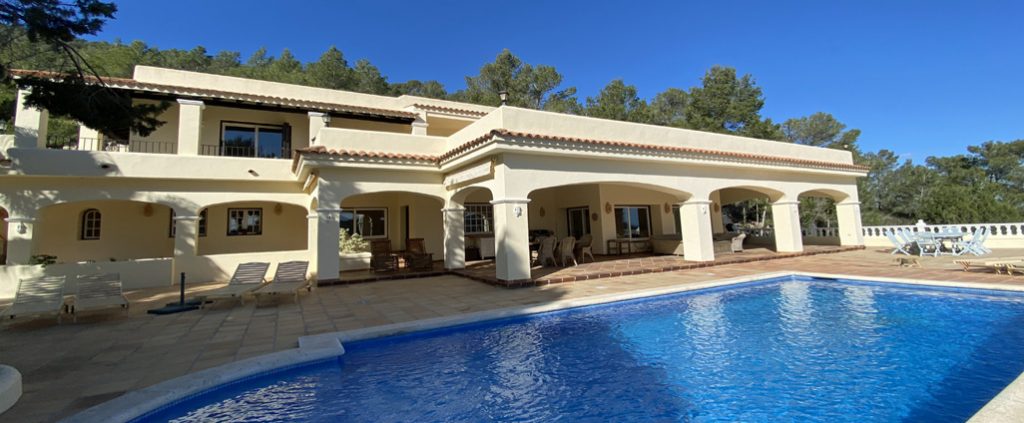 New Era For UK Buyers In Spain
On the 31st January the UK finally left the EU after 47 years and entered a transition period until December 31st this year. During 2020, negotiations will take place before any major changes are seen to affect the rights and restrictions of UK citizens living and working in Europe.
At the moment a withdrawal agreement signed by all parties will effectively maintain the status quo in the UK and Europe. The Spanish Government have also stated that: "Once the transition period ends the Withdrawal Agreement stipulates that your rights of residence, work, study and social security will be maintained". According to Spain's Government website, UK citizens holding a green certificate or ID card issued prior to the end of December this year will be entitled to legally reside in Spain under the terms of the withdrawal agreement.
The process of buying and selling property in Spain is set to remain largely unchanged for British nationals because, as things stand, it is already the same for current non EU countries. There may, however, be slight differences in rates of tax leaving British investors liable to pay more than their European community neighbours. Another factor to consider is demand for property from the UK which has remained healthy throughout the Brexit process but may be affected by changes to the euro-sterling exchange rate which affects the spending power of British investors.
Having recovered some ground from a post-referendum slump and the highs and lows of an ever-shifting political position, sterling's value declined at the beginning of this month but has since rallied. This was partly seen as a result of Boris Johnson's hard stance on a proposed free-trade agreement for Britain. Similar to the current deal between Europe and Canada, this proposed agreement would not obligate the UK to accept any existing EU regulations so is unlikely to be accepted by community member countries. This could lead to a no-deal Brexit.
The subsequent drop in the pound was, however, counterbalanced later in the week by a decline in the euro following news that retail figures in Europe during December were the worst since 2008. The idea of a final withdrawal from the EU at the end of this year will, undoubtedly, generate some potential uncertainty amongst British buyers but it is unlikely to quell the demand for Spanish property from the UK. Britons have lived with this uncertainty since 2016 and the affect on house sales has largely been negligible.
Looking at high-end investors in particular, concerns such as reciprocal healthcare and welfare provisions are less important to this group of buyers and the prospect of owning property in Spain still looks extremely attractive. It is also unlikely that the end of the alliance would result in higher tax liabilities for UK investors in property than those off, for example, Swiss or Norwegian buyers in the same situation. Brexit, then, has finally begun.
To some it signals hope, to others trepidation, but to all it signals unprecedented change and a period of adaptation to promote a smooth transition. The UK, however, has always been the Spanish property market's primary customer and, whatever agreements or disputes materialise from Brexit negotiations, the end of 2020 is unlikely to significantly change that situation.
Do you have a property to sell? Are you looking for a property to buy?
Please let us know by using the details below or you can use the Get In Touch page on our website.
Tel: +34 971 80 36 80 / Mobile: +34 606 868 756
@: yvonne@everythingibiza.com