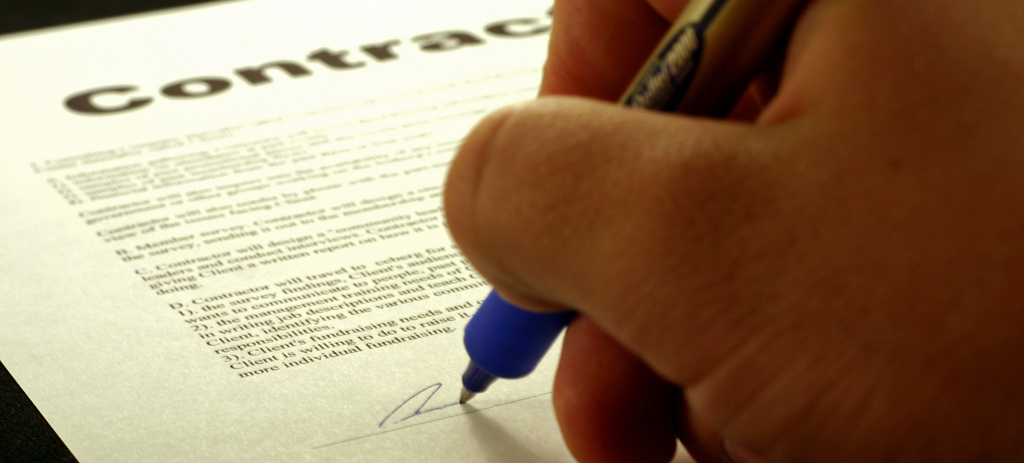 New Year – New Spanish Property Market
The end of 2019 saw the Euribor fall to -0.261 compared with its standing of -0.129 the previous year.
Euribor, or the Euro Interbank Offer Rate, is a reference rate that is constructed from the average interest rate at which eurozone banks offer unsecured short-term lending on the inter-bank market. The downward shift meant that repayments fell for mortgage holders in Spain. The Euribor had been steadily on the rise since slipping into negativity early in 2016 as a result of the quantitative easing policy of the European Central Bank.
Spanish notaries are reporting a rise in mortgage applications and it seems that lending may be on the way up after the disruption caused by last summer's introduction of legislation brought in with the intention of protecting mortgage holders. A policy which effectively made it harder for house buyers to secure a mortgage.
Figures showed the number of residential mortgages signed in Spain during October 2019 to be almost 24,300, a rise of more than 8% year-on-year and continuing an upward trend of three consecutive months. The average amount borrowed for purchase of a home, however, fell by almost 4% on the previous year to just under 132,500€.
Year 2020 may also see the housing market in Spain affected by a new Government. Elected in December 2019 the ruling alliance has already pledged to address the issue of affordable housing in Spain. The policies of the coalition between centre-left Socialists led by Pedro Sanchez, and hard left Podemos may be off putting for potential overseas investors who would have preferred a shift to the right.
Tax breaks for real estate investment trusts (SOCIMIs) will be a likely target for review, and company structures for property investment will not be encouraged by the new left-wing, coalition. Podemos also want to impose rent controls and regulate tourist rentals, though not all of their proposed changes are supported by parliament as a whole.
It can also be argued that, in the case of the new Government's planned rent controls, there is little that is not already legislated regionally meaning that national Government will have negligible power to change the holiday lettings system in places where it is most lucrative such as the Balearic Islands.
The new year will see some changes that are going to affect Spain's real estate market and its economy in general. It seems that the boom in foreign investment seen in the last decade will be subject to turbulence from changes in the political climate and house prices may see a slide to a more realistic level.
The change in the Euribor rate, however, will be beneficial to buyers in the short term as borrowers who already hold variable Spanish mortgages based on the Euribor would have seen their repayments fall. On a typical loan of 120,000€ taken over 20 years they will be saving around 7€ per month. The result of this will be a more buyer-friendly market as investors with good credit will be able to negotiate better deals in 2020.
Do you have a property to sell? Are you looking for a property to buy?
Please let us know by using the details below or you can use the Get In Touch page on our website.
Tel: +34 971 80 36 80 / Mobile: +34 606 868 756
@: yvonne@everythingibiza.com