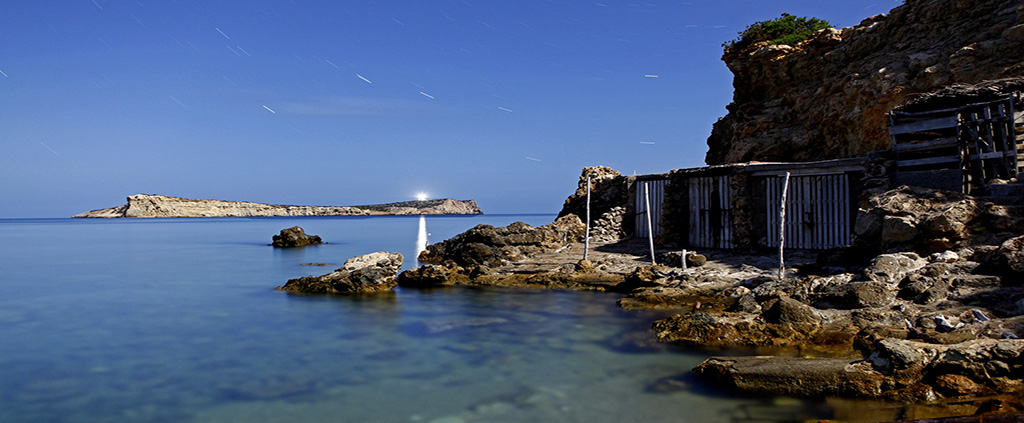 Property Market Shows Resilience Going Into 2022
As we come to the end of the year experts are pondering the performance of the property market in the Balearics and are making predictions for 2022.
In the decade up to 2020 there was continued growth in both sales and prices, peaking in 2017, ten years after the massive slump of 2007. COVID caused a slowdown during the latter part of 2019 and 2020 which can be contributed to travel restrictions as much as to uncertainty for the post-pandemic future of real estate. Interest, however, was quickly restored and during the summer of 2020, right through to the latter part of 2021, buyers were flocking back to the Balearics with fresh enthusiasm and eagerness to avoid the isolation of any further lockdowns.
Global trends have shown that a new type of investor has emerged, a buyer with specific requirements for long stays or living and working from home. Ibiza's property market has benefited from this shift in demographic, given its reputation for high-end villas. Equipped for contemporary living, these houses also occupy one of the most desirable destinations in Europe. An island of small proportions with an abundance of natural assets such as its beaches and rural landscapes, Ibiza also offers easy access to the wider range of amenities on its neighbouring island Mallorca as well as to the sophistication of mainland cities such as Barcelona.
Luxury villas in Ibiza are seen as a rare and treasured commodity, thereby attracting the wealthiest of buyers and resulting in average rises of more than 20% on prices per square metre between 2019 and 2021. The most expensive regions on the island are around Sant Joan in the north of the island, San Jose in the west and Ibiza town in the east, although the region of Santa Eulalia has seen the largest gains in price per square metre between 2019 and 2021. Industry insiders are forecasting steadier growth during 2022 as the rush to escape restrictions in movement subsides. Demand for property in Ibiza, however, seems unlikely to drop amongst overseas investors due to its reputation as the ultimate island retreat.
Ibiza has not stood still during the pandemic and new, quality construction as well as restoration of the infrastructure has created an even more elite and upmarket place to own property. New businesses including, exclusive hotels, restaurants, shops, and bars have emerged to tempt international tourists, whilst the quieter holiday seasons have enhanced the island's stunning natural environment. Overseas investment has driven the increase in sales as people seek more pleasant surroundings for a better way of life. The only obstacle for potential buyers could be a decline in supply as, despite higher valuations, present owners are reluctant to sell their piece of paradise. Continued prosperity and a healthy economy, however, will generate further improvements in the size and standard of the housing stock on the island making it more accessible to all.
In summary, indicators point toward stable and sustainable growth in Ibiza's property market for the coming year and a further diversification in the type of real estate investor it attracts.
Do you have a property to sell? Are you looking for a property to buy?
Please let us know by using the details below or you can use the Get In Touch page on our website.
Tel: +34 971 80 36 80 / Mobile: +34 606 868 756
@: yvonne@everythingibiza.com