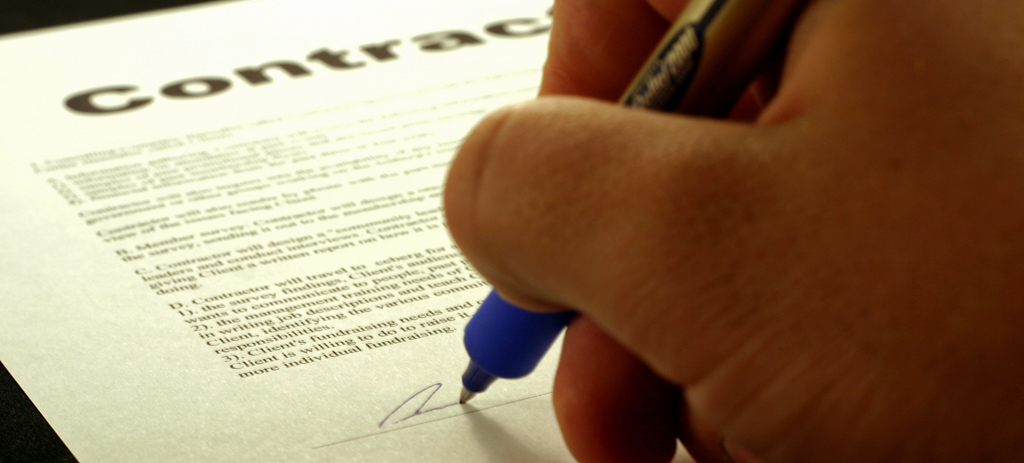 Advice For Sellers – Exclusivity & the Benefits
Exclusive is a word used often in Ibiza, due to the island's reputation for the luxurious and unique. Homeowners hoping to sell, however, may not see an advantage in giving the right of exclusivity to one agent when they could be free to 'shop around' and sign up to multiple estate agencies thereby gaining publicity and offering the chance of a quick sale. This strategy is nonetheless counterproductive, due to issues of protection.
Ibiza is a small island with a large choice of real estate businesses but placing your property for sale with more than one agent could lead to extra costs. Estate agents and homeowners, effectively enter into a contract each time a handling agreement is made, allowing the agent to show and hold information on the property. This customer protection agreement means that should a buyer who has previously viewed the property via one agency, then decide to buy it through a different one; also entrusted with the sale, commissions could be owed to both agents which would total approximately 10% of the sale price.
There is, on the island, a collaboration of the most respected agents in Ibiza known as the Association of Real Estate Professionals (APIBIZA). This professional body, of which everything ibiza Properties is a member, opens doors to all potential buyers both through individual subscribers' websites and, also, internationally, via popular portals such as Zoopla, Prime Location and Kyero. The existence of this organisation negates the necessity to sign with more than one agency as it ensures an efficient service with widespread, and, crucially, uniform advertising coverage.
Another vital consideration is the integrity of the marketing. Properties featured need to be expertly targeted toward the most suitable clients and access to a portfolio of serious investors is crucial, as is a personal service. In order to facilitate a quick and mutually agreeable sale we initially match any available real estate to customers that are known to us, taking their individual preferences into account, giving them accurate information, including key management, professional photos, videos, and descriptions, as well as personalised assistance throughout the buying process.
If a property is featured on a multitude of websites there is a danger that information becomes diluted and even vague or inaccurate, leaving an impression that the investment is unsound and causing over-saturation which is incredibly devaluing to the property. A property that features on the books of numerous agencies can easily lose its appeal to a potential investor with specific requirements, particularly if the marketing does not highlight the relevant and unique selling points.
In short, the customer experience, both for sellers and buyers, is easier and more pleasant when a relationship is formed with just one trusted and established agent. A reputable expert with professional, local, and international connections that can answer questions and display a property in the best light to all interested parties, analyse feedback from viewings and advise on the direction that future marketing should take. We also have our centrally located office in Sant Josep where clients can visit us at anytime.
Both selling and buying a home on the island can be straightforward when each party is secure in the knowledge that everything ibiza Properties possess the tools, connections and experience to help them achieve that goal.
Do you have a property to sell? Are you looking for a property to buy?
Please let us know by using the details below or you can use the Get In Touch page on our website.
Tel: +34 971 80 36 80 / Mobile: +34 606 868 756
@: yvonne@everythingibiza.com