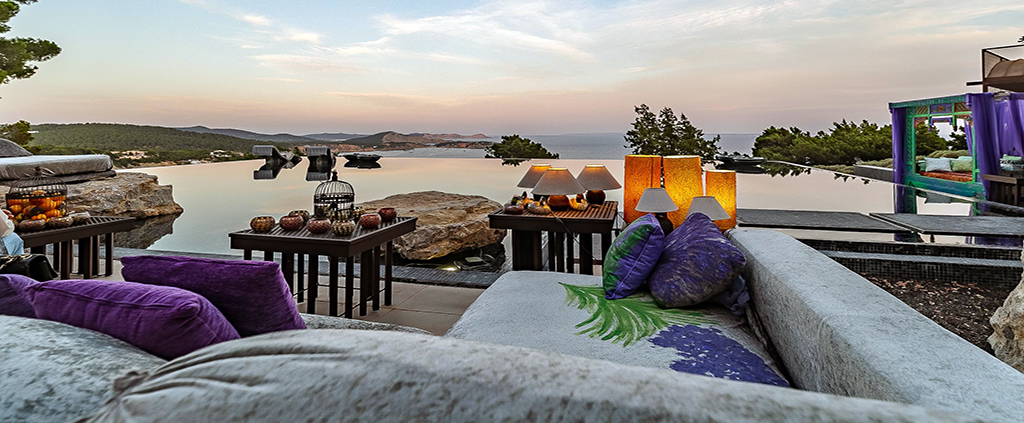 Property Sales Reflect A New Enthusiasm For Ibiza
The changing face of tourism during the course of a year has given the real estate market an unexpected boost and property transactions in Ibiza have begun to climb at a pace that could never have been predicted. Agents are reported to be actively seeking properties to sell to potential buyers eager to make long-awaited plans for future travel or even for a new life on the island.
In many ways recent circumstances have allowed estate agents to find serious investors more quickly and easily, with restrictions on travel and new laws affecting British buyers, only the truly determined remain and the process becomes less speculative and more reliable. It seems that whilst people have accepted, possibly permanent, changes to the way they live, they refuse to put life on hold and those dreaming of property ownership on the island are making the move now. If the past twelve months has benefited Ibiza in any way it is in rejuvenation of every aspect that makes the island so attractive to investors.
Natural resources are replenished, the beaches are cleaner, the air is purer and the sea is free from the pollution that summer traffic brings. Improvements have been made across the board with establishments going the extra mile to bring in a custom that has recently been limited. There has also been a rare opportunity to commence building projects and continue with existing construction and renovation throughout the year. This has been something relished by all as a way to generate work and appeal to residents and visitors in the future.
All these factors have led to improvements in the island's natural state and in the infrastructure that supports it. Demand for properties has always outstripped supply in Ibiza because the island promises the lifestyle to which many aspire. It is a small paradise, not far from several central European countries, with a civilised regime, efficient public health system and good, international schools. All these reasons render it more desirable for the new era of travel, where a one or two week holiday gives way to a new life overseas, or, at least, a longer and more carefully planned stay.
According to estate agents the trend in demand is toward properties with outdoor space and those with a range of facilities for living and working from home. The luxury villa market has always thrived in Ibiza and detached houses with tourist licenses are much sought after by would-be investors, as holidaymakers consider a more contained and private experience than in previous years. This has led to an increase in sales of all kinds of private homes, a retention of property value on the island and a good return on investment in real estate.
Latest figures show that prices at the top end of the luxury market rose by 10-15% in 2020, indicating that high-end buyers are still keen to invest, and for those who have a property to sell it represents the best time to get the fast and lucrative return that they may not have anticipated.
Do you have a property to sell? Are you looking for a property to buy?
Please let us know by using the details below or you can use the Get In Touch page on our website.
Tel: +34 971 80 36 80 / Mobile: +34 606 868 756
@: yvonne@everythingibiza.com