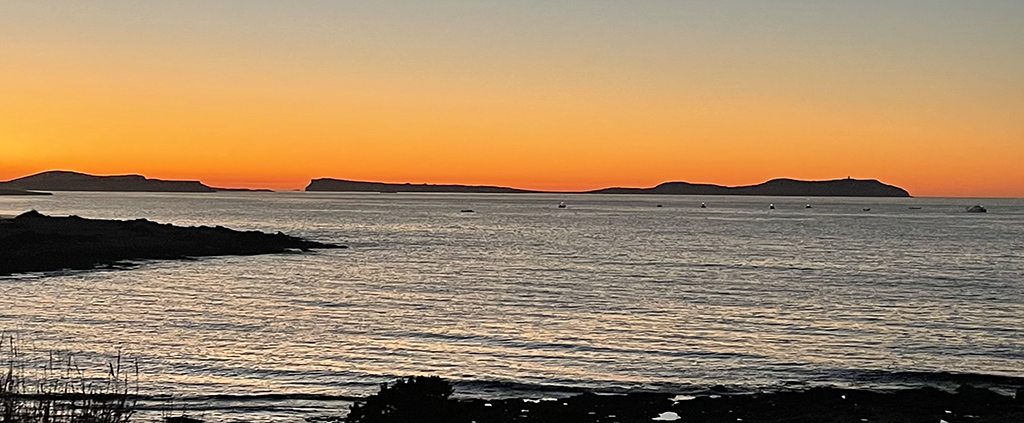 A Start to the Year With Some Positive News
As the new year gets off to an uncertain start there is good news to report from the property and construction industries in Spain. Property developers Taylor Wimpey España reported a 30% rise in interest during the first week of January 2021 compared with the same period last year.
It would seem that obstacles such as Covid-19 and Brexit have made British people even more eager to stake their claim to a property in the sun as website queries from the UK have increased by 57%. Motivation could come from numerous factors. Firstly, holidays will, undoubtedly need to be much more carefully planned in the foreseeable future as fluctuations in availability of flight seats and accommodation will render last minute bookings and short stays virtually impossible.
To add to this, remote working has opened eyes and minds to new opportunities and, for those who want more than a two week stay, has made it possible to reside in their chosen country whilst employed, on agreement, with an overseas company or running a business from home. Owners of second residences in Spain can now divide their time, instead of using their holiday homes for short summer stays. This will allow investors to spend more time in Spain and, at the same time, reduce their carbon footprint.
The 90-days-in-180-days limited stay may prove a deterrent for UK pensioners who have traditionally spent the winter months in mainland Spain or the Canaries but Ibiza attracts comparatively few such owners. There is a new customer demographic looking to spend more time in the country of their choice and they will be focusing on brand new, energy efficient homes in coastal and rural settings. These houses need to be equipped for long term living and also suitable for holiday rental.
Surprisingly, perhaps, Brexit has had little impact on demand from the British market and, as soon as Covid-19 restrictions are lifted, visitors from the UK are expected to flock back to the Balearic Islands, Canaries and the rest of Spain. During summer 2020 Ibiza saw relatively few cases of the virus and both preventative measures and treatment has been consistently successful in containing it.
As a result international tourists have remained keen to visit and bookings for summer 2021 have risen despite lingering uncertainty. Airlines, hotels and apartments are offering free cancellation policies, due to unprecedented circumstances, so, in some ways, it has never been safer to book flights to and from the island. The prospect of widespread availability of the vaccine is another cause for optimism, giving more hope for freedom of movement throughout Europe and globally.
At the end of 2020 Google data revealed that a study conducted by tour operator Kuoni indicated a clear demand for travel in 2021, with an increase in Google trend searches for holidays of 124% when compared to the end of March. Ibiza is fortunate in its geographical position and size. Its reputation means that demand for property on the island will continue to outstrip supply. Many foreign buyers are looking to use their Ibiza properties as much more than a lucrative investment and there will continue to be a secure market on the island in 2021.
Do you have a property to sell? Are you looking for a property to buy?
Please let us know by using the details below or you can use the Get In Touch page on our website.
Tel: +34 971 80 36 80 / Mobile: +34 606 868 756
@: yvonne@everythingibiza.com