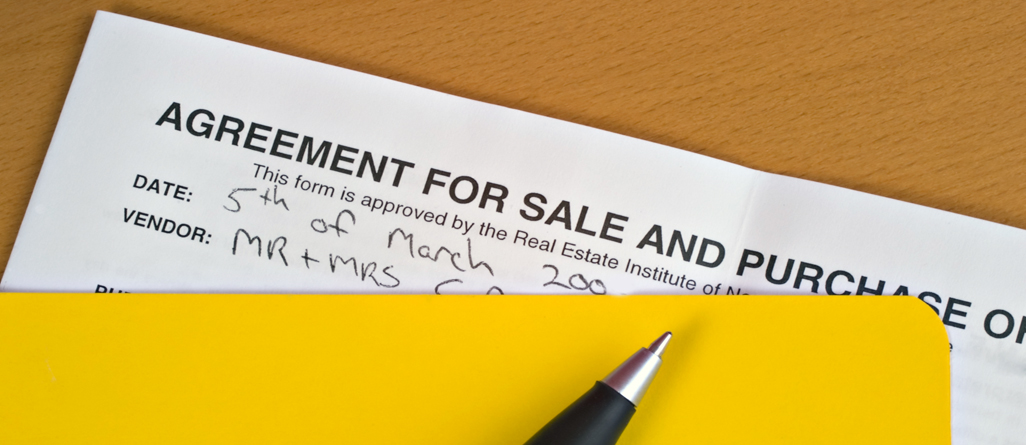 Agent Opinion On Summer Sales Drop in Balearics
As a favourite destination for foreign investment, the property market in the Balearic Islands has enjoyed constant growth after suffering a milder slow down in 2013 than other areas of Spain. Since levelling out at 8,000 five years ago, home sales have gradually climbed year-on-year to just over 15,500 in 2017.
Over the last year Balearic property sales have increased by more than 10% in seven months but have fallen in four of them. Decline in sales were somewhat expected in December and March, however a downward trend in May and June, with a fall of 27% and 18% respectively, was an unforeseen situation. According to some industry insiders it is supply and not demand that has diminished with a shortage of suitable building land. The islands simply don't seem to be able to produce sufficient affordable properties to maintain growth.
Marc Pritchard, Sales & Marketing Director of Taylor Wimpy, told a leading property website that demand is still strong. He said that Taylor Wimpy España's Mallorca reservations were up by 25% to date in 2018 compared to 2017, which would seem to suggest that the reported drop in sales is not a result of decline in interest. He said: "Those building in the Balearics right now are seeing the full picture of the property market 'on the ground.' Buyers are seeking high quality homes at decent prices – and they're looking to new build properties to deliver what they otherwise can't find for sale in their chosen locations.
The decline in sales therefore doesn't so much reflect a lack of confidence in the market, merely a lack of supply." Another property expert, Alastair Kinloch, head of Property Works in Mallorca, told the same website that even upmarket buyers are looking for value for money. He suggested that vendors were "getting greedy" and added that "Competitive pricing seems to be the only way to sell."
It is the opinion of many local Ibiza agents that the decline in sales is partly due to new legislation restricting holiday rentals in private apartments. People sometimes bought several apartments at once to rent them out to tourists. Since the authorities have taken action against illegal letting – and apartments are generally not granted a license, this market has declined. It is also reported that, according to Ibiza agents, foreign investors are still eager to buy private villas and country estates, leaving that corner of the market completely unaffected.
Opinions may differ on the cause of the unexpected decline in early summer property sales on the islands, but the general consensus seems to suggest a temporary situation that will not undermine the overall health and steady growth of a globally attractive investment market.
Do you have a property to sell? Are you looking for a property to buy?
Please let us know by using the details below or you can use the Contact Us page on our website.
Tel: +34 971 80 36 80 / Mobile: +34 606 868 756
@: yvonne@everythingibiza.com