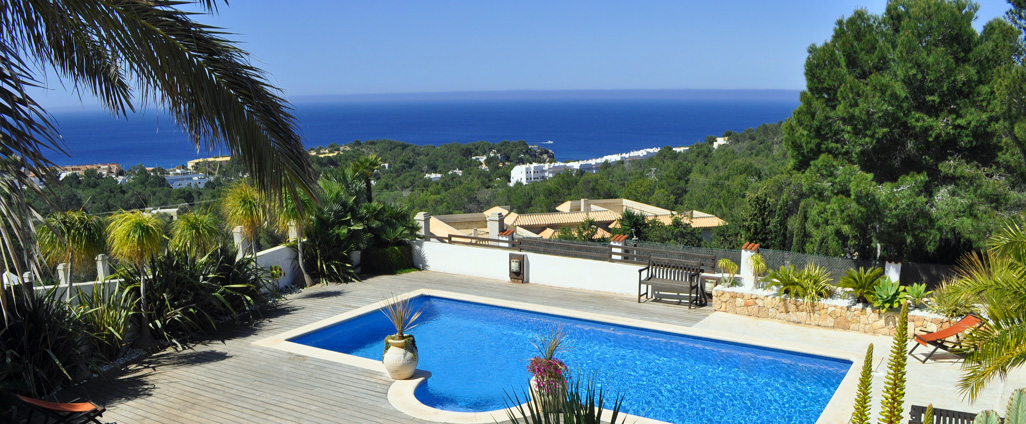 Latest House Sales Figures – And Why To Buy Now
Recently published figures from the National Institute of Statistics show that the number of Spanish home sales rose by 5% year-on-year. Sales of new homes, throughout Spain, were up 7% to 8,303, in May, whilst re-sales rose by a more modest, but still impressive, 5% to 38,874, during the same period. The information was taken from purchases inscribed in the Land Registry where it was recorded that 42,708 Spanish home sales were registered in April 2018. This rises to 47,177 if subsidised homes are included in the calculation. Off-plan residences are not recorded in these statistics although they now represent one of the most widely expanding sectors of the Spanish property market.
The greatest growth in real estate purchases was seen in areas such as Alicante on the Costa Blanca where there was a surge of some 18%, whilst the Catalonia region, which includes many popular tourist destinations only saw a growth of 3% and our own Balearic Islands actually saw a slight decline in house sales of 1%. The reasons for the fall in buyer activity in the Balearics can only be a source of speculation, for now, although, it is fair to say that the beginning of the year always sees a slightly depressed property market in this region.
Interest in property purchase tends to gain momentum and is at its height as the season draws to a close. Demand is certainly still high and much of the interest is now coming from locals, although, of the 4,030 transactions from January to March 2018, 1,357 involved international investors. An encouraging rise in average house prices of over 8% during the first quarter of 2018 may have persuaded would-be sellers to wait for the optimum time to put their properties on the market.
New rental legislation has also effectively given owners more opportunity to generate income from their investment. A reduction in turnover can be seen as good news for the islands as it will help to stem the ebb and flow of population between the summer and winter, particularly in Ibiza, Menorca and Formentera which are currently largely seen as summer holiday destinations despite enjoying a pleasant winter climate and sufficient infrastructure to support year-round living.
The ex=pat community of residents on the Balearic Islands total more than 146,000, representing some 13.2% of the population. The largest groups come from Germany and the United Kingdom, with 27,700 and 24,000 respectively. Italy has over 20,000 of its citizens living in the Balearics, whilst countries like  Romania and Bulgaria have seen a sharp rise in the rate of repatriation. Foreign investors, whether they be intending to live on the islands or purchasing a holiday home, would be best advised to buy available property now in order to reap the benefits of a temporary buyers market.
Overseas investment still makes up some 33.7% of the real estate market in the Balearics and confidence is high. An upturn in the economy has led to the completion of many, previously shelved, projects and income from a thriving holiday market continue to attract interest from every corner of the world.
Do you have a property to sell? Are you looking for a property to buy?
Please let us know by using the details below or you can use the Contact Us page on our website.
Tel: +34 971 80 36 80 / Mobile: +34 606 868 756
@: yvonne@everythingibiza.com