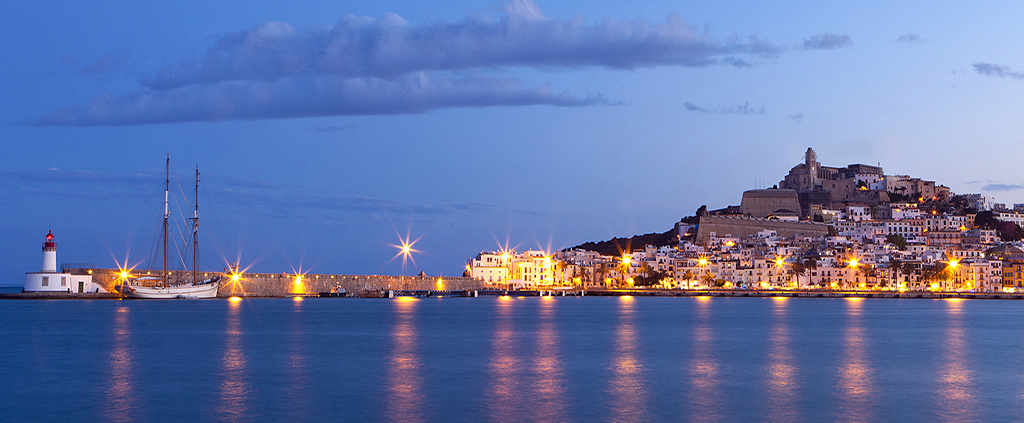 Post Brexit Changes for UK Buyers
The beginning of 2021 has seen the implementation of changes for British citizens looking to invest in Spanish property. For prospective buyers, a new understanding of regulations in a post-Brexit Europe is invaluable if they are to pursue their dream of home ownership. Buying property in Ibiza remains a highly attractive prospect and is still viable but, for UK nationals, there are a few new changes to take into consideration.
A post-Brexit difference that impacts on British homeowners in Spain is tax. Taxes and expenses when purchasing property are precisely the same as before Brexit, as they are not dependant on nationality nor on residency. The IRNR is income tax for non-residents which is payable under the following conditions: The property owner does not live in Spain, has exclusive use of the property and is not renting it out and has no other source of taxable income in Spain.
UK investors intending to rent out their purchased property to generate income will see some changes too. They will not be able to deduct expenses from any profit derived from rentals and will be liable to income tax charged at a rate of 24% instead of the 19% reserved for EU residents.
Changes aside, estate agents have reported a new surge in interest from UK buyers, which shows a resilience and determination in the aftermath of Brexit. The relaxation of Covid restrictions also gives rise to optimism for continued strength of the bond between the Spanish property market and its primary customer base, which has always been the United Kingdom.
Do you have a property to sell? Are you looking for a property to buy?
Please let us know by using the details below or you can use the Get In Touch page on our website.
Tel: +34 971 80 36 80 / Mobile: +34 606 868 756
@: yvonne@everythingibiza.com