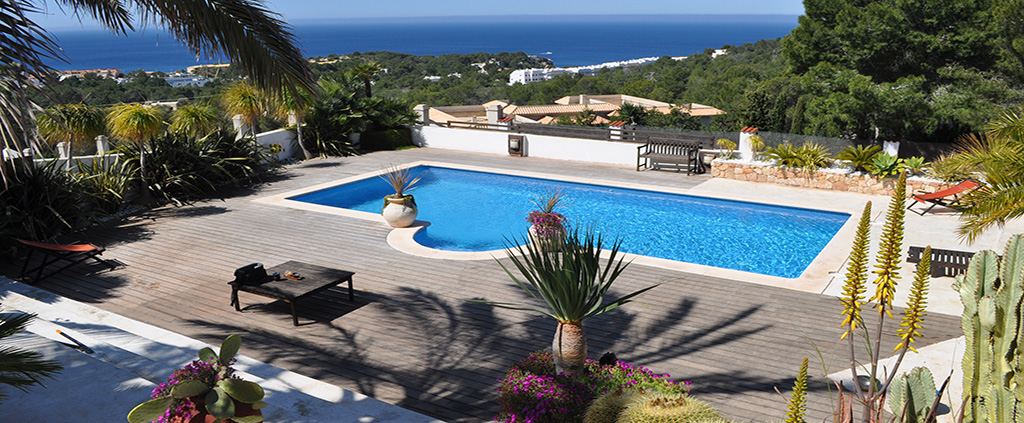 New Interest in Ibiza Property Market
Real estate agents in Ibiza are reporting a renewed surge in interest with buyers from the Spanish mainland, Italy, and the Netherlands particularly keen to own property on the island.
The time span between viewing and completing on sales is also getting shorter than before the pandemic, as would-be investors, concerned about renewed travel restrictions, don't make the customary second visit before putting in an offer for their preferred property. This could also be a result of a fresh global perspective with regards to online transactions in every aspect of life, to the extent that buyers are willing to use virtual viewings even to facilitate major purchases such as investment in overseas property.
Buyers are now planning to stay longer in their chosen home in the Mediterranean and many of those who can work remotely are using the opportunity to re-locate permanently. Property investment still represents a safe place to deposit savings, assisted, as it is, by low interest on Spanish mortgage rates, based mainly on the Euribor which has remained in negative values since 2016. In comparison money in the bank has not delivered decent return for years, due to the same negative values.
The estimated return on Spanish property is around 9% whilst yield from rental should be approximately 4%. In many ways Ibiza differs from mainland Spain in that it attracts largely high-end investors, and the luxury market is the sector that has continued to thrive. The most expensive average prices on the island are those in the region of Sant Joan de Labritja costing an average of 6,312€ per square metre which is second only to Formentera at 7,491€ per square metre.
Ibiza may be small in dimensions, but its selection of available real estate is wide and varied, meaning that searching for a house that is situated a few kilometres inland or choosing a property in a lesser-known area can be a financially sound move. The highest growth in demand for property in Ibiza has come from Italy and the Netherlands. Recent data from a leading property portal has shown a decline of almost 8% in interest from overseas in the sale and rental of homes throughout the whole of Spain, when compared to the start of summer 2020.
At the end of the second quarter of 2021 overseas inquiries stood at just over 11% of the total Spanish property market. The future of real estate in Spain appears much more secure than after the financial crisis 13 years ago and health not wealth being the new obstacle to growth has resulted in those with the means to purchase a little luxury taking the initiative. Swift decision making seems to have evolved from a period of uncertainty and will continue to drive the market.
Now is the time to act, whilst there are still affordable properties for sale in Ibiza, because a surge in demand from both domestic and overseas markets will, inevitably, generate exceptional returns in the future.
Do you have a property to sell? Are you looking for a property to buy?
Please let us know by using the details below or you can use the Get In Touch page on our website.
Tel: +34 971 80 36 80 / Mobile: +34 606 868 756
@: yvonne@everythingibiza.com