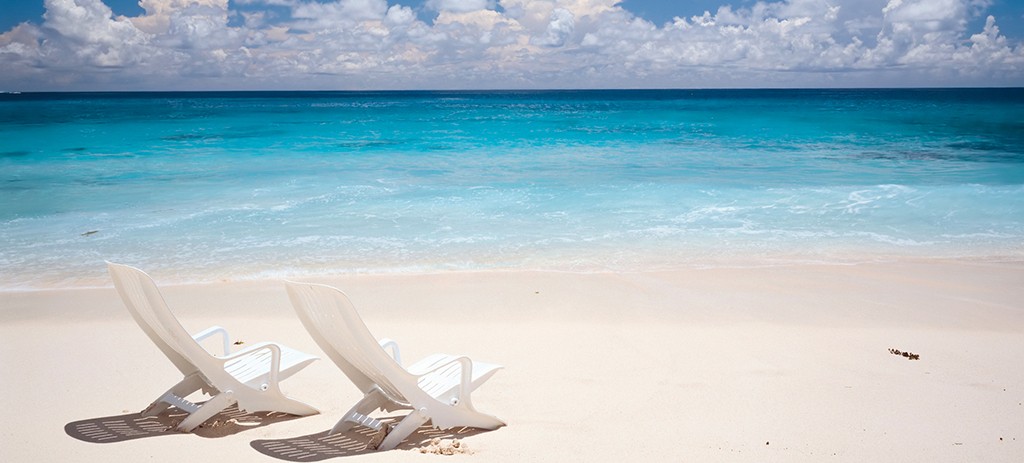 Balearics Islands Visitors – Are We Saturated?
A leading British newspaper recently reported that the Balearics are set to join the island of Lanzarote in limiting the number of visitors they accept to avoid saturation during popular holiday periods. A bold and unusual concept but will it really happen?
According to reports in the Daily Mirror, Ibiza, Majorca, and Menorca have all placed limits on places over the summer season and the Balearic Islands' Government has announced an "absolute ceiling" when it comes to tourist numbers going forward. Figures show that the islands attracted 16,475,579 holidaymakers in 2022, just under 400 fewer than pre-covid 2019 and the proposed maximum for the future. Tourist numbers in 2018 exceeded this by some 76,000 hitting an all-time high.
Minister for tourism in the Balearics, Iago Negueruela, was reported as saying: "We believe that it is feasible to have more occupancy with fewer tourists. The number of visits reached this year is a maximum that should not be exceeded but should tend to decrease. There must be a clear trend towards the reduction of tourist places." Proposed measures include further encouragement of year-round tourism and a move toward lesser-known island destinations both to promote sustainability and to reduce the impact of the limitations.
Government ministers are confident that all-important revenue can increase at the same time as visitor numbers, at least during peak season, continue to decrease. Spanish newspaper Ultimahora reported that the plan was to cut visitor numbers in the summer months, when "the feeling of saturation has become suffocating for both residents and tourists." To avoid the kind of saturation that Lanzarote has experienced, Ibiza, Mallorca, and Menorca are said to be focusing on quality rather than quantity and there is speculation that some holiday accommodations of lower categories may be in danger of closure. What does this mean for the future of holidays and visitors in Ibiza?
The continued gentrification and upgrading of holiday accommodation in traditionally family-friendly resorts is, undoubtedly, attracting a new, more sophisticated visitor. Ever the favourite destination for clubbers with a healthy disposable income, Ibiza has, in recent years, become the place to retreat and revel in wellness of mind, body, and spirit. A pastime that inevitably comes at a cost. The effect that the new proposals will have on availability may, ironically, drive up demand for holidays regardless of price, and the limited dimensions of Ibiza will only serve to add to its general appeal.
The island has previously been subject to the constraints that result from a short summer season, but with the growth of privately owned villas and apartments this may extend to attract low season visitors looking for new island experiences. All this depends, of course, on the provision of flights as well as the development of an infrastructure to support winter tourism and in this respect Ibiza and Menorca may have further to go then their larger neighbour Mallorca.
The efforts of the authorities in the quest of balancing occupation, however, is likely to prove invaluable to the economy and will serve to drive up the price of property in these elite and much treasured jewels of the Mediterranean.
Do you have a property to sell? Are you looking for a property to buy?
Please let us know by using the details below or you can use the Get In Touch page on our website.
Tel: +34 971 80 36 80 / Mobile: +34 606 868 756
@: yvonne@everythingibiza.com